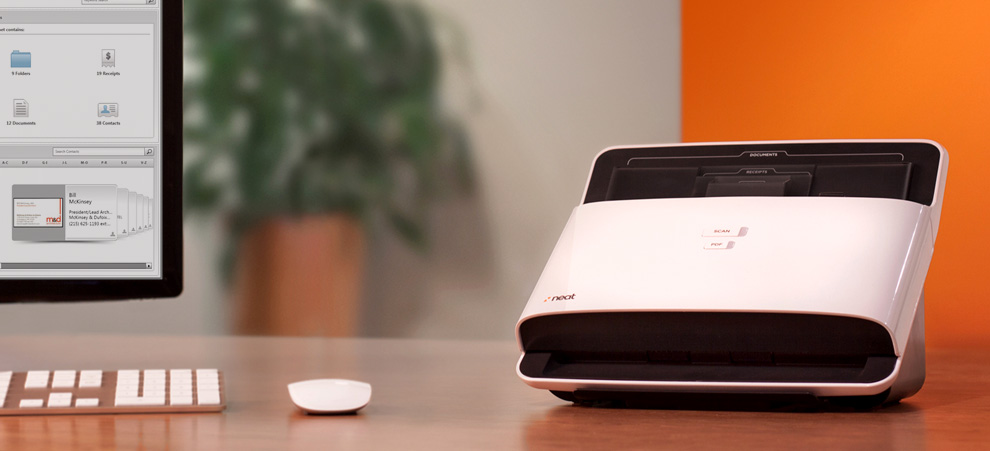 Organization, simplified
When your important information is organized and together, so are you.
Explore NeatDesk®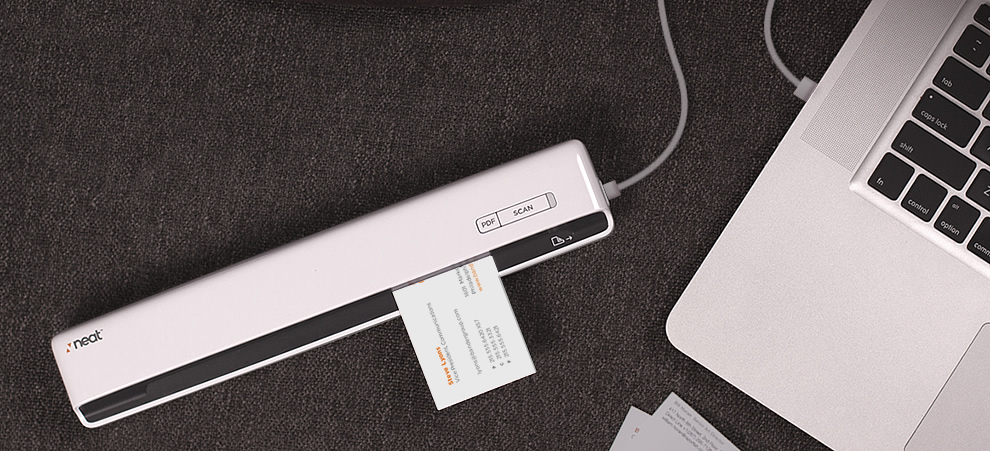 Productivity, amplified
Your workspace is wherever you need it to be. Stay organized on the go with NeatReceipts®.
Explore NeatReceipts®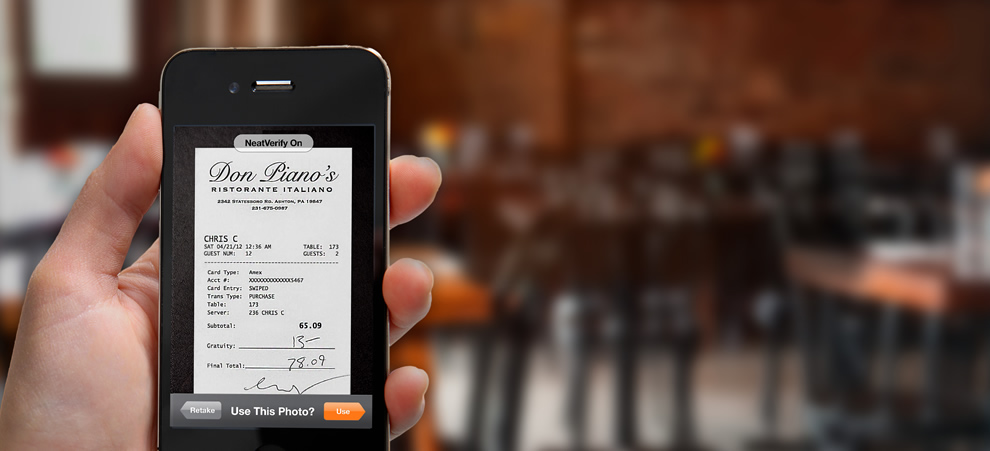 Information, transformed
Scan with your phone, share files, and access your Neat files anywhere - with NeatCloud® + NeatMobile®.
Explore NeatCloud®
The Neat Life
Happy People
The Neat Life
A System That Saves Time
Neat makes everything a little easier. Our scanners, software, and cloud technology all work in harmony to help you manage your important information, so you can spend more time living your life. Learn More
Happy People
"
"The scanner lets me finish with all the paperwork I would have to take back to the office."
Chris Charles
Fashion Photography Producer
"
"I kind of feel like I'm saving the world in a sense—one piece of paper at a time."
Whitney Lauritsen
EcoVeganGal.com
"
"It pulls the information off the page, actually reads the text that's on there, and organizes it for you."
Josh Zerkel
Certified Professional Organizer
"
"You can now scan everything electronically, and the IRS accepts that as original documentation."
Nicole Odeh
Tax Expert
"
"When your office is organized, you really can be more productive and effective at your job."
Bonnie Dewkettn
CPO
"
"It's simply more enjoyable to live in a space that's organized."
Bonnie Dewkett
CPO
"
"It pulls the information off the page, actually reads the text that's on there, and organizes it for you."
Josh Zerkel
CPO
"
"It's such a small change; it's so easy to implement – and will get you huge results."
Orna Drawas
EcoVeganGal.com
"
"If I'm looking for dates or numbers I can search the entire document with NeatDesk."
Jamie Fulbright
Executive Assistant/Office Manager
"
"The easiest piece of equipment I've ever used."
Jeff Bartos
President & CEO of Mark Group Inc
"
"It's my personal secretary that goes to my filing cabinet and puts everything in order for me."
Alice Jackson
Neat Customer