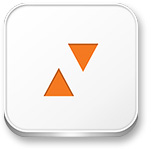 Be Neat Everywhere
The Neat mobile app puts the power of Neat
in the palm of your hand. Scan, edit, access,
and share – all from your phone or tablet.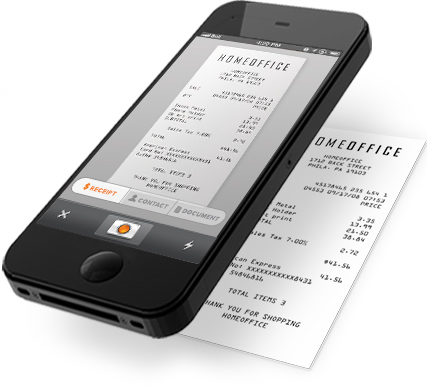 Scan Anywhere
The Neat app transforms your device's camera
into a handy scanner that's always at your side,
making it easy to stay organized.

Intelligent Text Recognition
When you scan with the Neat app, key information
will be read and extracted from receipts and business
cards, and every word of every document will be
fully keyword searchable.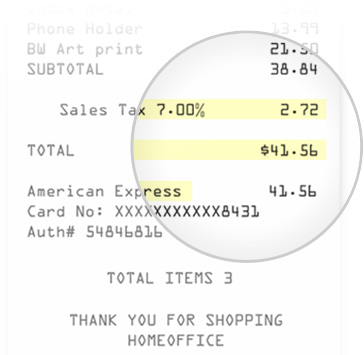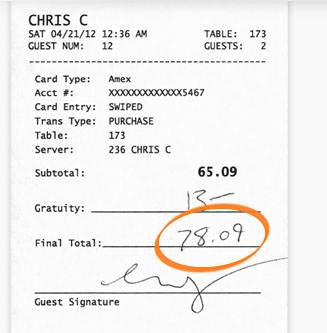 NeatVerify is an optional service that ensures the highest possible accuracy for your mobile scans of receipts and business cards by using a team of specialists to review key information. It's perfect for faded receipts or handwritten totals, such as a restaurant bill with an added tip. Learn more.

GET IT VERIFIED WITH 30 FREE CREDITS
Included with your free trial subscription to Neat Cloud Service. Additional credits available.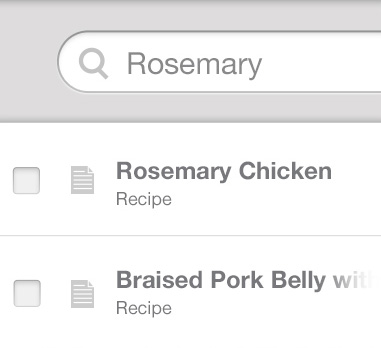 Find Anything
Search your entire Neat database by keyword,
and quickly find exactly the file you're looking for.
Every word of every item is searchable!
Edit on the Go
Whether you scanned it at home
or on your phone, any item in Neat
can be edited through the mobile app.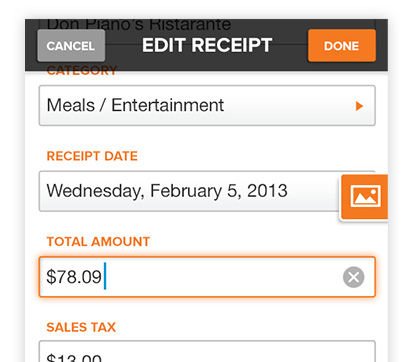 Report Expenses
Quickly create expense reports from
your receipts, and share them via email.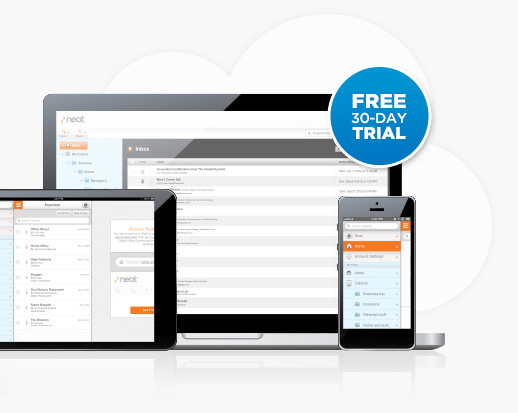 To get the Neat mobile app, you've got to have Neat Cloud Service. Plus it's the best way to back up your Neat files and make them accessible anywhere.
Learn More About Neat Cloud Service

If you are already a Neat Cloud Service subscriber and don't have the app, get it for your device below: