A system that works together for all your important information.
Neat is the most comprehensive Digital Filing System available.
Here's how it works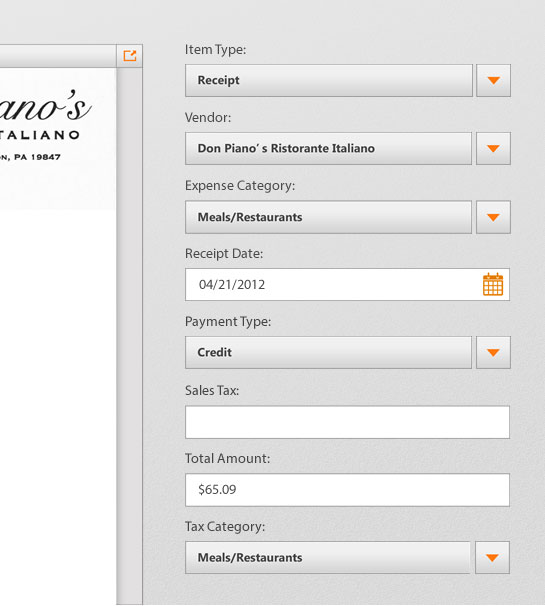 Neat Understands
We call it "Intelligent Text Recognition." Whether you scan at home or on your mobile device, Neat will read and recognize the text in your documents.
It even understands the type of document and fills in appropriate data fields.
Simply Organized
Neat gives a home to all your important information. You'll always know what to do with it and where to find it, no matter where it comes from. If it's important, you'll know it's in Neat.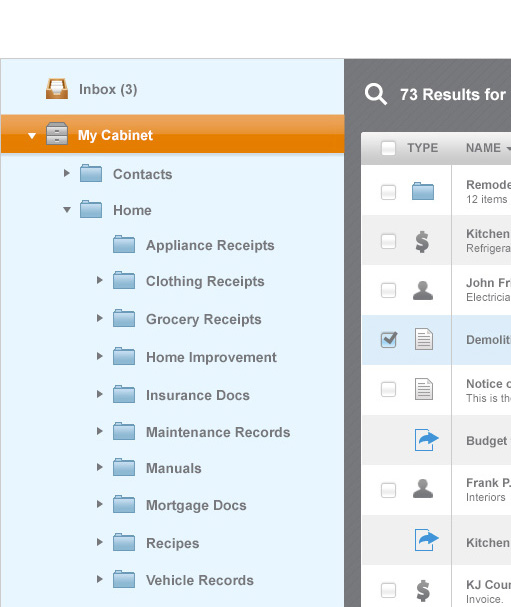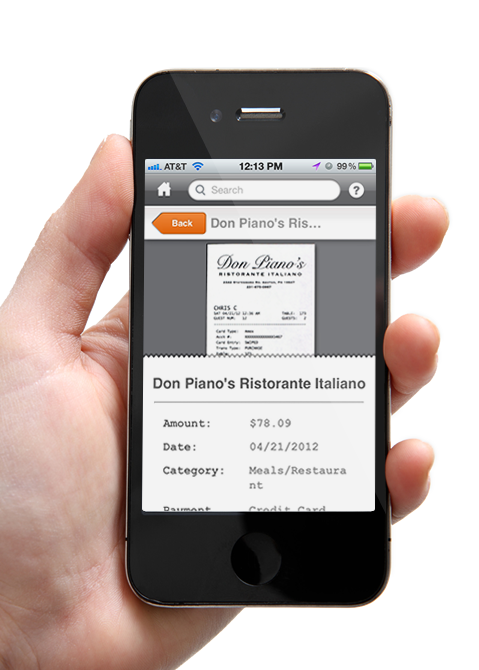 From Anywhere to Everywhere
Scan with your phone, share files, and access Neat anywhere – with NeatCloud® + NeatMobile®. Whatever you need is always at your fingertips no matter where you are.

Start Your Free 30-Day Trial
Information that Works
Neat doesn't just organize information, we make it easy to use. Create detailed spending and expense reports, instantly export directly into accounting software, and do more with your data than you ever could with paper.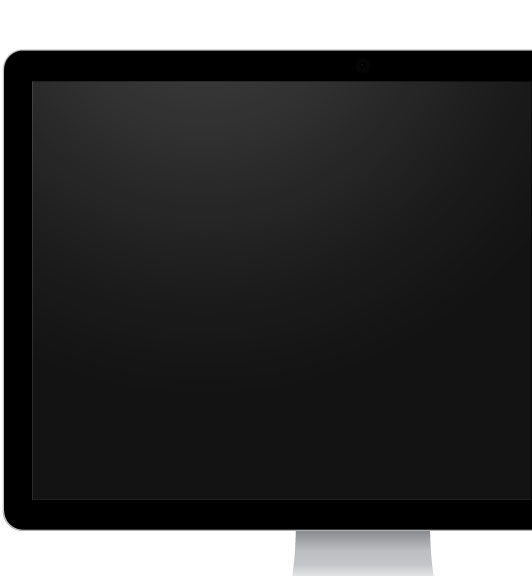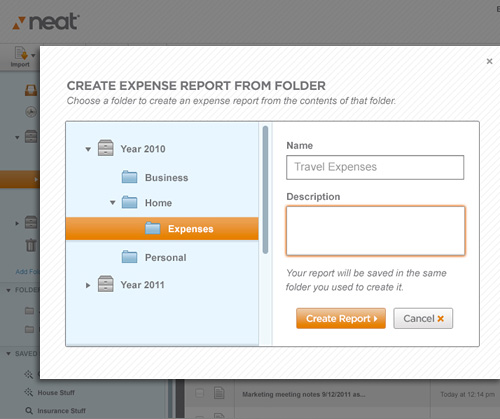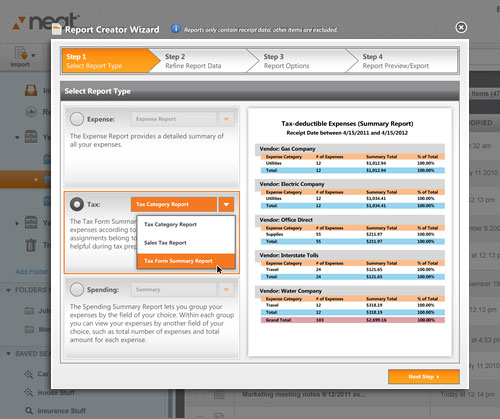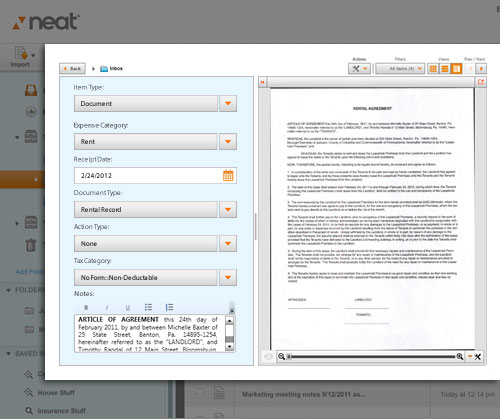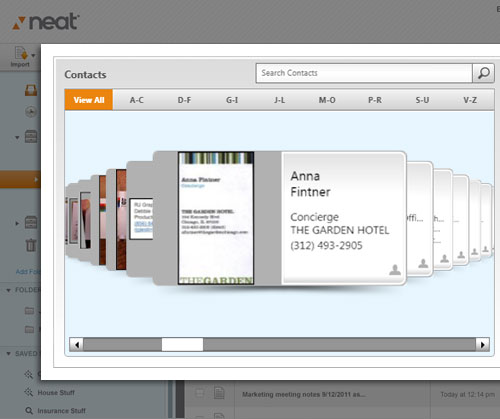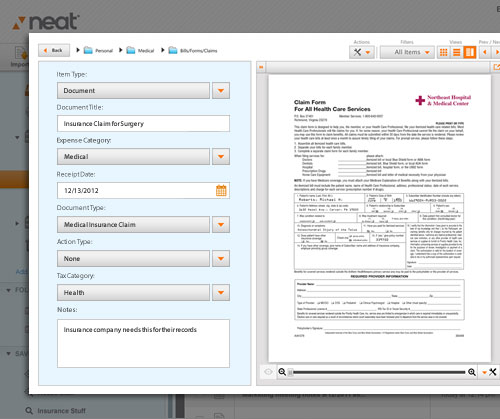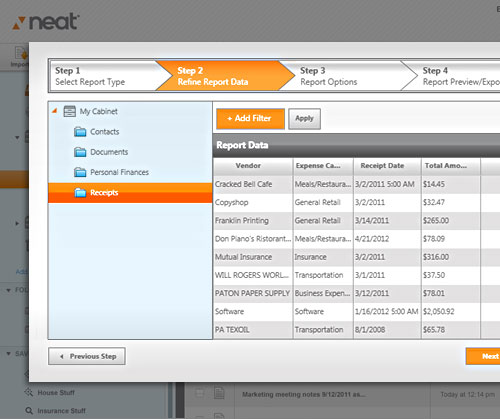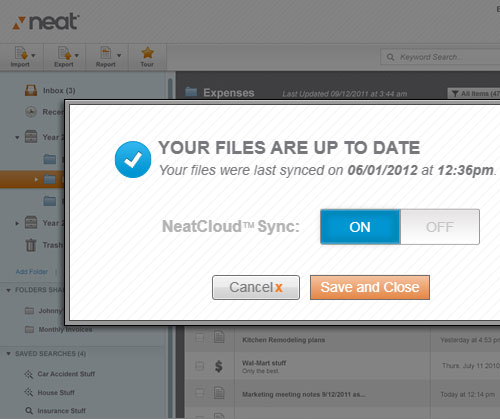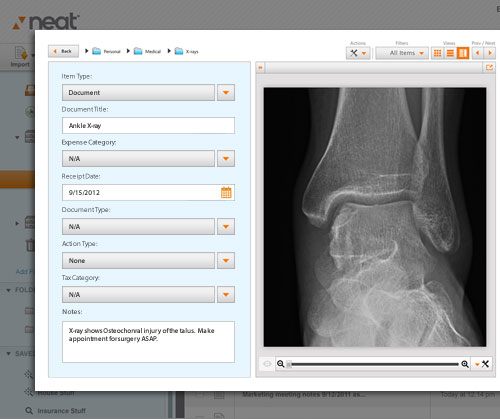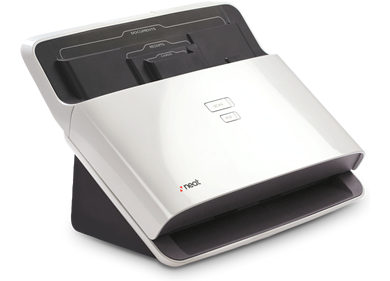 Make quick work of paper clutter with NeatDesk – the fastest way to get paper into your Neat Digital Filing System. Scans at 24 pages per minute, up to 50 pages at once.

Includes
Free 30-Day Trial
of NeatCloud!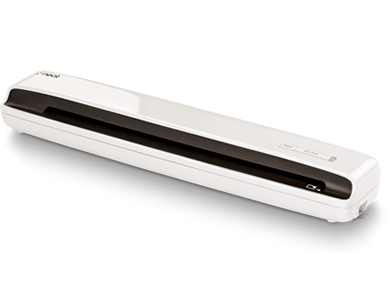 Slim and lightweight, NeatReceipts fits easily into your briefcase, bag, or carry-on. With no AC adaptor needed, it's simple to stay organized on the road.



Includes
Free 30-Day Trial
of NeatCloud!