Accountants
Simplify Your Workflow.
Become a Neat Freak Partner to eliminate data entry and access your clients' documents with a single sign-on.
Accountants & Their Clients Use Neat To: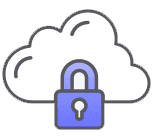 Prevent Document Loss
Reduce document retrieval time and loss by storing your clients' important financial documents in one secure location. Powerful keyword search and filtering capabilities mean you'll never need to sift through boxes of receipts during tax time.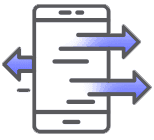 Reduce Manual Data Entry
Your clients can easily snap, scan, import, or email financial documents into Neat where key information is extracted for quick reporting and integration with your accounting software.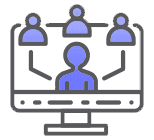 Simplify Collaboration
Share files and comment on documents without the need for large email attachments. Communicate with your clients seamlessly on any device.
Streamline Your Firm
Neat's expense management software for accountants and bookkeepers provides a hub for you to quickly access and take action upon all your clients' important data.
Offering multiple capture methods, including mobile, scanning, email, and import, Neat reduces document retrieval time from your clients and makes document storage more efficient. Neat's patented parsing technology extracts the important data from those documents, allowing you to send it directly to your accounting software.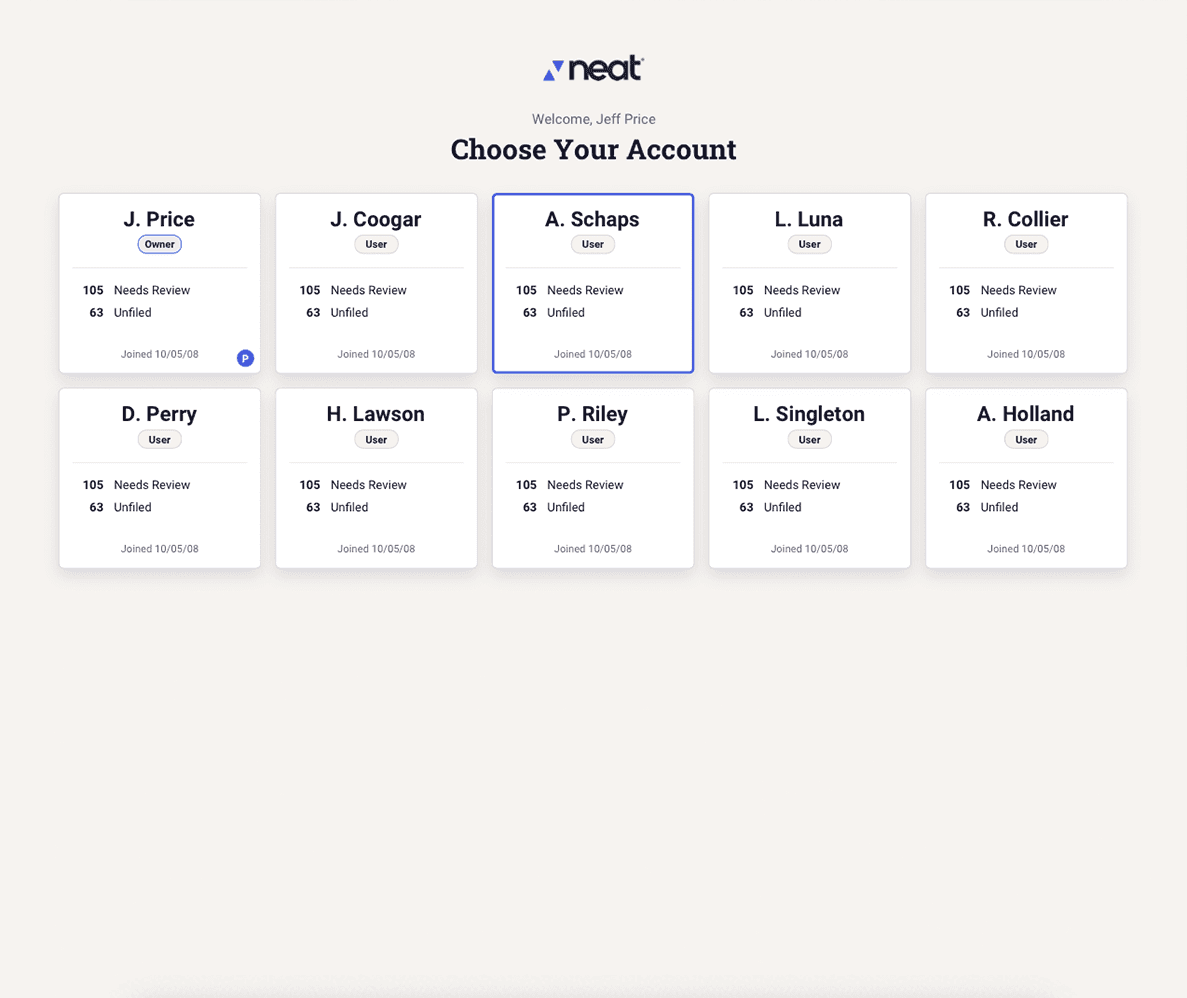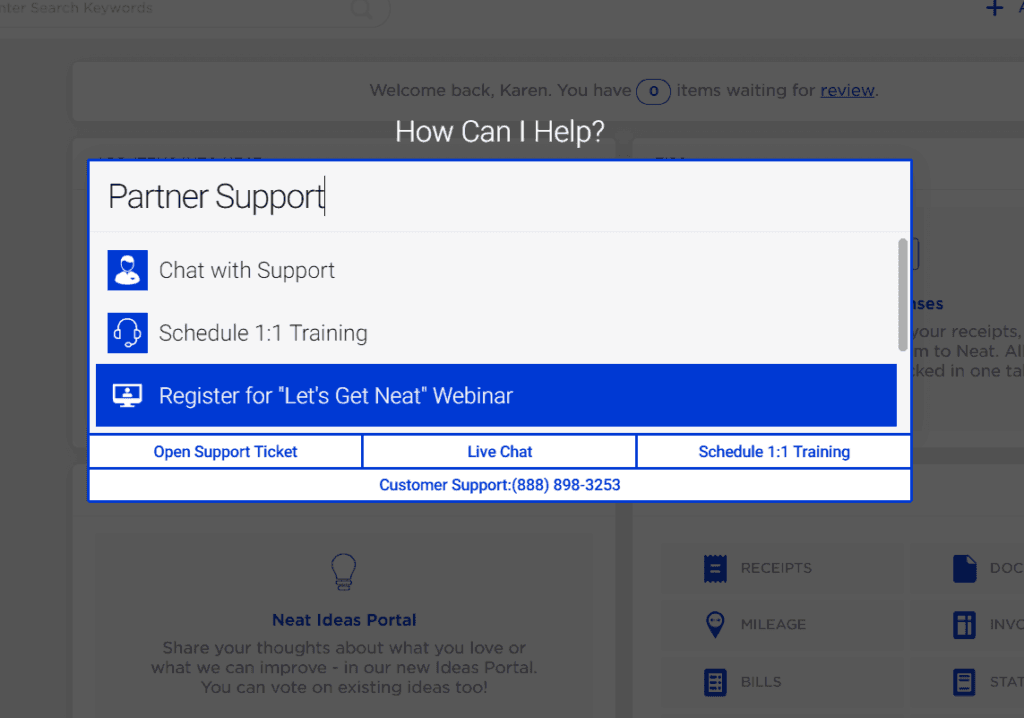 Unlimited Support
When you start, we'll connect you with your dedicated account manager. They will provide you with all the training needed to ensure you and your clients get the most out of Neat.
You'll also receive resources and product information via email — helpful tools to onboard your clients and show them how Neat can improve your joint workflows.
What Else Can Neat Partners Expect?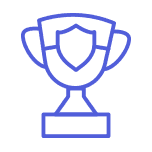 Rewards & Incentives
Contests, giveaways, and prizes are available for Neat Partners.
Exclusive Pricing
Create a pricing structure that works for your individual clients. Leverage wholesale billing or let your clients manage billing themselves.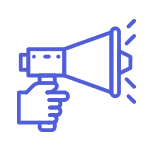 Broader Visibility
Get listed on Neat's Find-an-Accountant directory and be featured in company marketing channels.