About The Neat Company
Our Vision
Neat envisions a world where small business owners maximize growth of their business, where software transforms traditional accounting to both assess the past AND accelerate the future.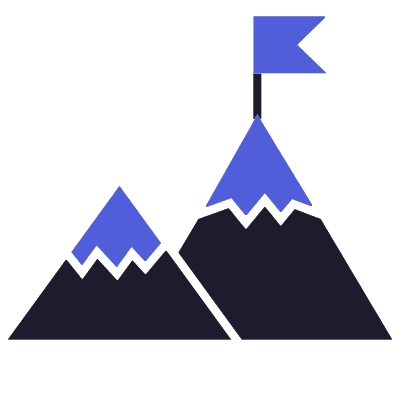 Support
At Neat, we always start with active listening as we partner with our customers. We seek to win together. Education is in our DNA – we want to learn and we want to share our learnings to drive mutual success.
Curiosity
Innovation is only possible when we thirst for knowledge. Curiosity drives all of us at Neat to challenge ourselves and our assumptions in order to create a better product and experience for our customers.
Empowerment
We create tools to empower our customers to do it themselves, whenever and wherever. We trust our teammates and our partners and provide what's needed to make everyone work smarter. Empowerment starts with support and thrives with curiosity.
Sound Judgment
We identify root causes and generate ideas to go beyond just treating symptoms, even when ambiguity is present. We make decisions and hold ourselves accountable for delivering on our promises.
Andrew Schaps
Chief Technology Officer
Christopher Laverty
Engineer III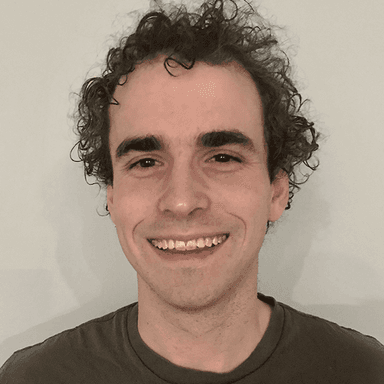 Dan Kelly
Front-End Technical Lead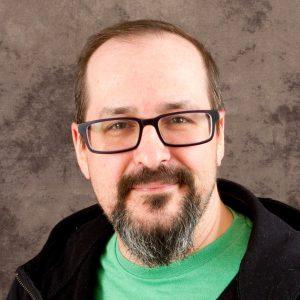 Glenn Rigby
MIS Functional Specialist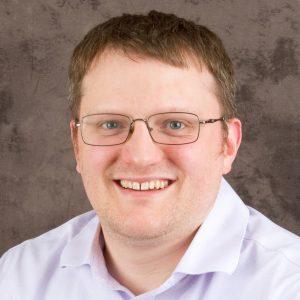 James Conroy
CEO
Jen Torre
Director of Quality Assurance
Jonny Sleiman
Acquisition/Growth Marketing Manager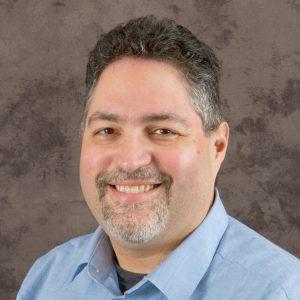 Jorge Ortiz
Customer Success Lead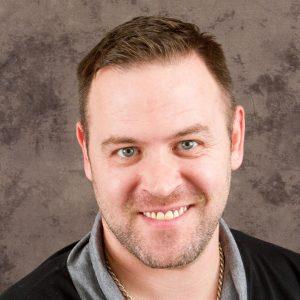 Joshua Keppen-Melendez
Senior Financial Analyst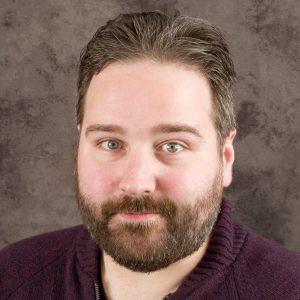 Matthew Galloway
Corporate Accounting Supervisor
Melissa Zufelt
Corporate Accounting Supervisor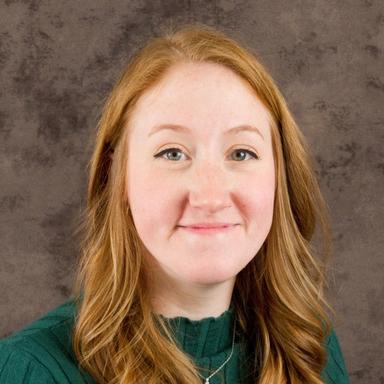 Nicole Potalivo
Director of Customer Success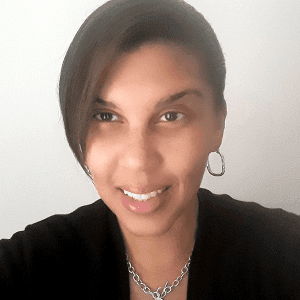 Tia Aiken
Customer Success Specialist
Thomas Kollmeier
Software Engineer
Our History
Neat has an incredibly unique story in the tech space. We began offering a desktop expense tool and became the first vendor to develop a fully integrated software/hardware bundle. Neat software, coupled with the family of Neat Scanners was a first in the industry. Neat grew to support nearly two million consumers and businesses by helping homeowners with organization needs, and small business with expense and document management.
2021
Neat Launches New Products
Neat becomes a full-service bookkeeping tool by launching NeatBooks® and NeatInvoices™. Now you can also access bookkeeping, invoicing, and file management while on-the go.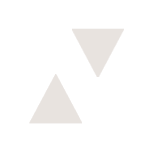 2019
Neat Enables Automatic Syncing
Neat enables the ability to automatically sync your bank accounts and credit card transactions into the Neat desktop application.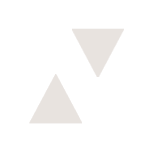 2017
Neat Focuses On Automated Bookkeeping
With an exit from hardware and desktop complete, Neat now focuses exclusively on developing automated bookkeeping solutions in a SaaS and Mobile framework.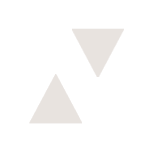 2016
Neat Leaves Scanner Market
Neat de-couples its software from hardware and officially ceases manufacture and sales of new scanners. Company focus is solely on Cloud and Mobile Apps.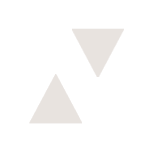 2015
Neat Sunsets Desktop Software
Neat sunsets its traditional desktop software app to focus future development efforts on cloud/SaaS application.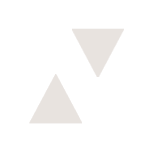 2014
Neat Launches WiFi Scanner
Neat adds to its growing portfolio by releasing its first WiFi-enabled scanner.

2012
Neat Launches NeatCloud
Neat releases the first version of its cloud-based SaaS application, NeatCloud for storing and organizing digitized documents.

2007
Neat Launches First Desktop Scanner
Neat launches NeatDesk, its first Automatic Document Feeder (ADF) desktop scanner with bundled desktop software.

2004
Neat Launches Its First Product
Neat launches NeatReceipts, a sheet-fed scanner with bundled desktop software for managing and organizing scanned documents.
2002
Neat Is Founded
The Neat Company is founded in Philadelphia as a desktop software application designed to manage expenses and documents.