Easy-to-use FREE income statement (profit & loss) template
Knowing how much money you profit and lose is essential for informing your business decisions. This free Excel template is editable and is a great way to compare your income year over year. Download the template today to get started on understanding your money.
How to use this income statement or P&L template
Every cell in this Excel income statement template is editable. Avoid modifying any field that has a calculation to ensure proper tax and total calculations.
Step 1
Insert your business information in the top-left corner of the template.
Step 2
If you have a logo, click the "Insert your logo" box to insert it.
Step 3
Next, fill in your revenue and expenses from this year and the previous year by highlighting the "-" in a cell and entering the dollar amount.
Step 4
Continue down the list of revenue and expense categories that apply to your business. When complete, the income statement will total your income before taxes and indicate your net profit or loss.
Step 5
Save your template with your business name, document type, and document date. Keep this income statement handy to see how your revenue and expenses change yearly.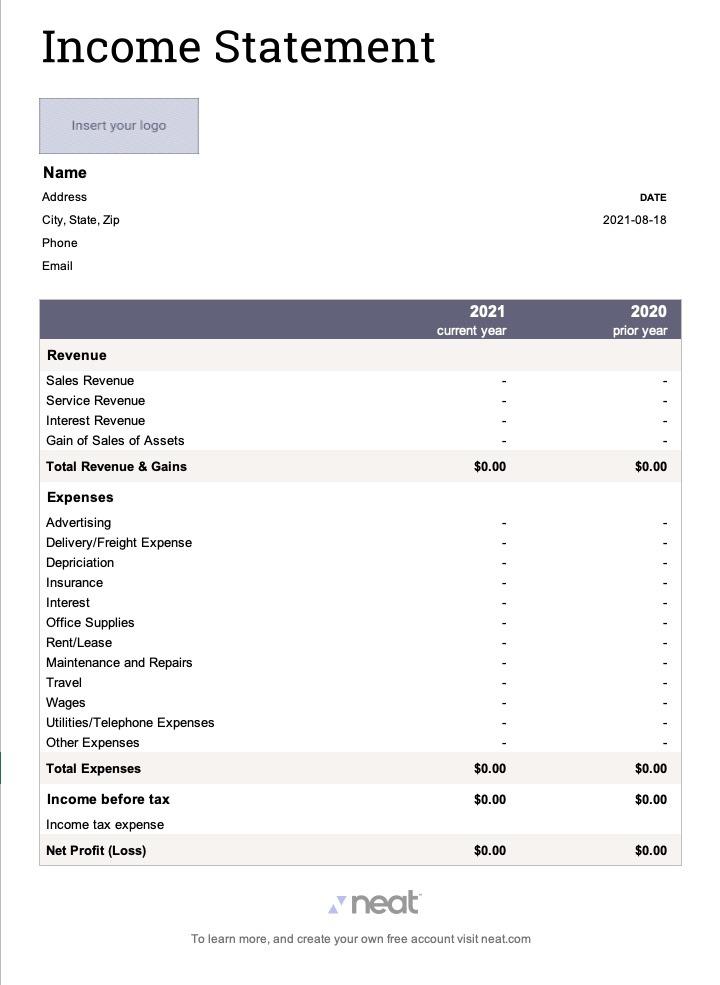 Neat—Even easier than income statement templates
Want a better way to assess the health of your business? Take your profit and loss statements to the next level with Neat. Fuel your business with trending data about cash balances, top expense categories, total sales, and more.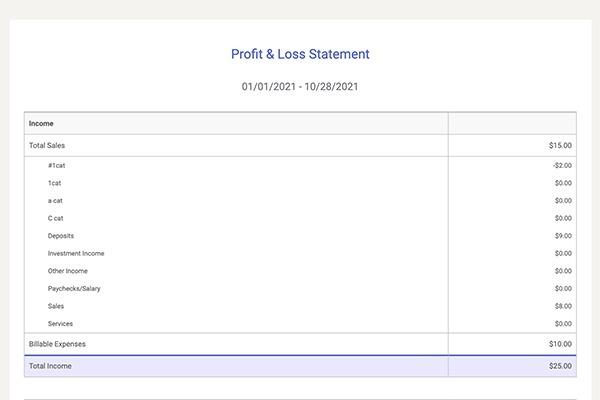 Automatic accounting reports
Inform your business decisions with automatic, real-time, and customizable accounting reports.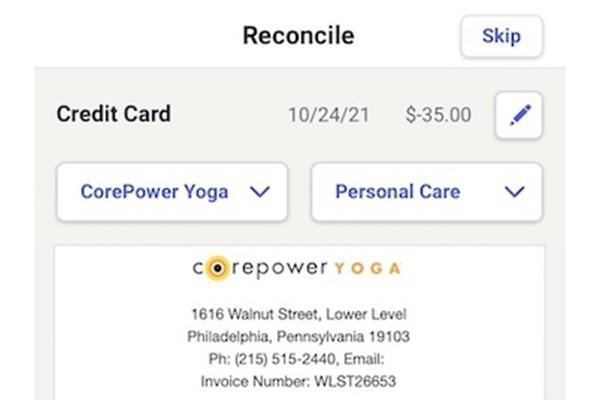 Pair receipts with expenses in minutes as you go
On-the-go expense tracking with receipt scanning and secure bank connections.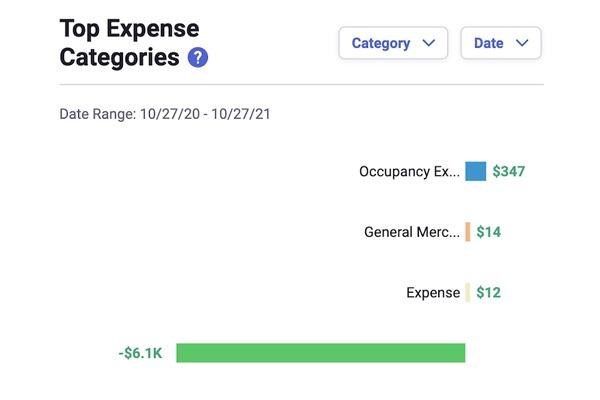 Understand how healthy your business is
Business Health Insights make it easy to see how your business is doing-no need to be a financial expert.
Income statement template vs. Neat
|   | Income Statement Template | Neat |
| --- | --- | --- |
| Receipt scanning | | |
| Automatic reporting | | |
| Mobile app | | |
| Sync bank accounts | | |
| Dedicated support | | |